Everyone loves the way custom drapes dovetail with other design cues within the context of a given decor. As a method for activating your interior design scheme they're hard to beat. Still, there are myriad considerations to keep in mind when ordering custom designed drapes for your Toronto home or office and should you forget or simply overlook any of the important ones you may wind up with less than you bargained for when it comes to the finished product. In this post we're going to train the spotlight onto some of the most commonly overlooked design factors having to do with custom designed drapes.
Important Considerations you Shouldn't Overlook When it Comes to Custom Drapery
Your custom designed drapes will go a long way toward bringing your interior design scheme to life, as long as you don't overlook any of the following considerations.
Flow of Custom Drapery
If you are designing drapes for a large open space with loosely defined areas it's likely that drapes from one area (say, the dining area) will be visible in another area (say, the living area). As such you'll want to make sure they don't seem like they were dropped randomly into the space from another planet. There should be a degree of visual flow across the breadth of the space and that's achieved by incorporating elements of one set of drapes into the other. They don't have to match perfectly but they should seem like they're related.
Others in the home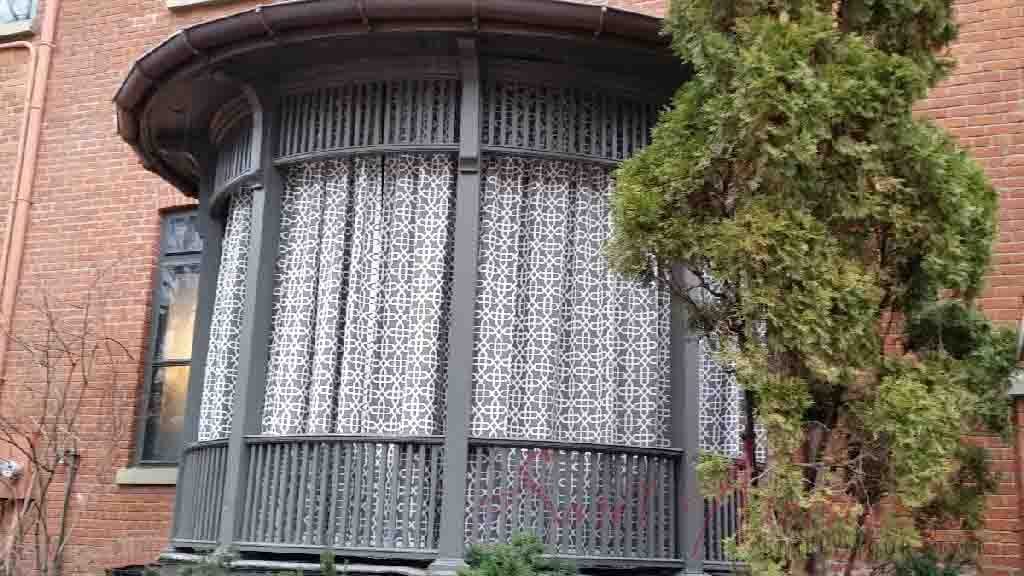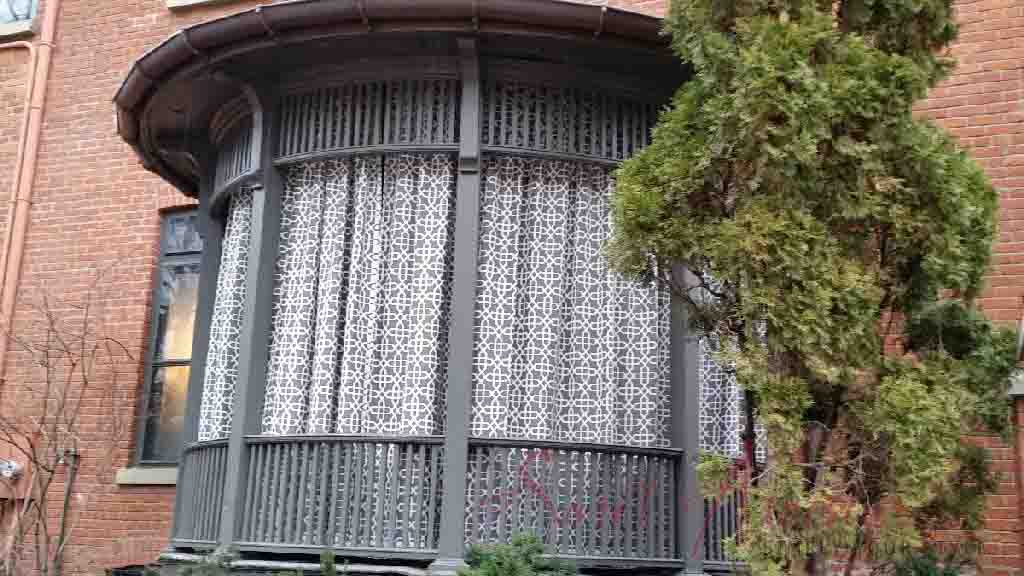 You may want a certain type of delicate fabric in your drapery but your aesthetic choices should never ignore reality. The fact is your exotic imported silk may create the most breathtaking play between light and shadow ever seen in a dining room but your children may use it as a backdrop for hide and seek or your cat may find it the perfect material to sharpen her claws on.
Overall tone of Custom Drapery
It's not function that sets the tone of a room it's the decor. As your custom designed drapes are one of the most prominent features in the room they'll go a long way toward either reinforcing the tone you want to set or undoing it. Don't ever fall for the trap of designing the look of your drapes in a vacuum. They're not stand alone items. They're integral pieces of a larger, more important whole.
The outside world
Windows serve many purposes. They're not just there to play host to remarkable window treatments. They're there to let the light in and to allow you, your loved ones and your guests to see out. If the view from your windows is a worthy one you don't want to hide it behind such elaborate window treatments that it's completely lost. If you're lucky enough to enjoy a nice view from your windows design the new drapes in a way that plays to their strengths when drawn and not just when they're closed.
Read more about window covering with Window Coverings Guide
Function of drapes
What is the function of the drapes you're creating with your designer? Are they intended strictly to provide a greater degree of privacy? Or to put the finishing touches on your Colonial kitchen? Do you want them to hold in heat, let in light, or simply provide a counterpoint to the furniture? The function of your custom drapes will drive not only design but material considerations as well.
In Addition
While it's crucial to keep all of the above considerations in mind while designing custom drapery there are other basic factors that should not be neglected or overlooked either including:
Fabric for blinds
The fabric you choose along with its pattern, colour and surface texture will play an important role in setting the tone for the room and determining if your drapes are able to successfully carry out the function you have in mind for them. If you don't want your drapes to billow make sure you don't choose fabrics that are prone to billowing. Likewise avoid fabrics that wrinkle unless that's a design motif you want to purposely embrace.
Latest Project on Custom Drapes in Toronto
Length of Drapes
Drapes that are too short are a major yet all too common design faux pas. As a general rule you'll want your drapes to extend to the floor and in some cases onto the floor itself. It's alright to have them terminate an inch or two above the floor if there's a compelling reason to do so but be sure your rationale is sound. Otherwise your drapes will just look weird.
Custom drapery can be the element that effectively activates your entire interior decoration scheme. But you'll need to make sure you don't overlook any of the above considerations when designing them.
If you'd like to discuss the many aesthetic benefits of custom drapes with one of the most accomplished interior design professionals in the Toronto area give Sarit Arnesty a call on 647-898-4073.